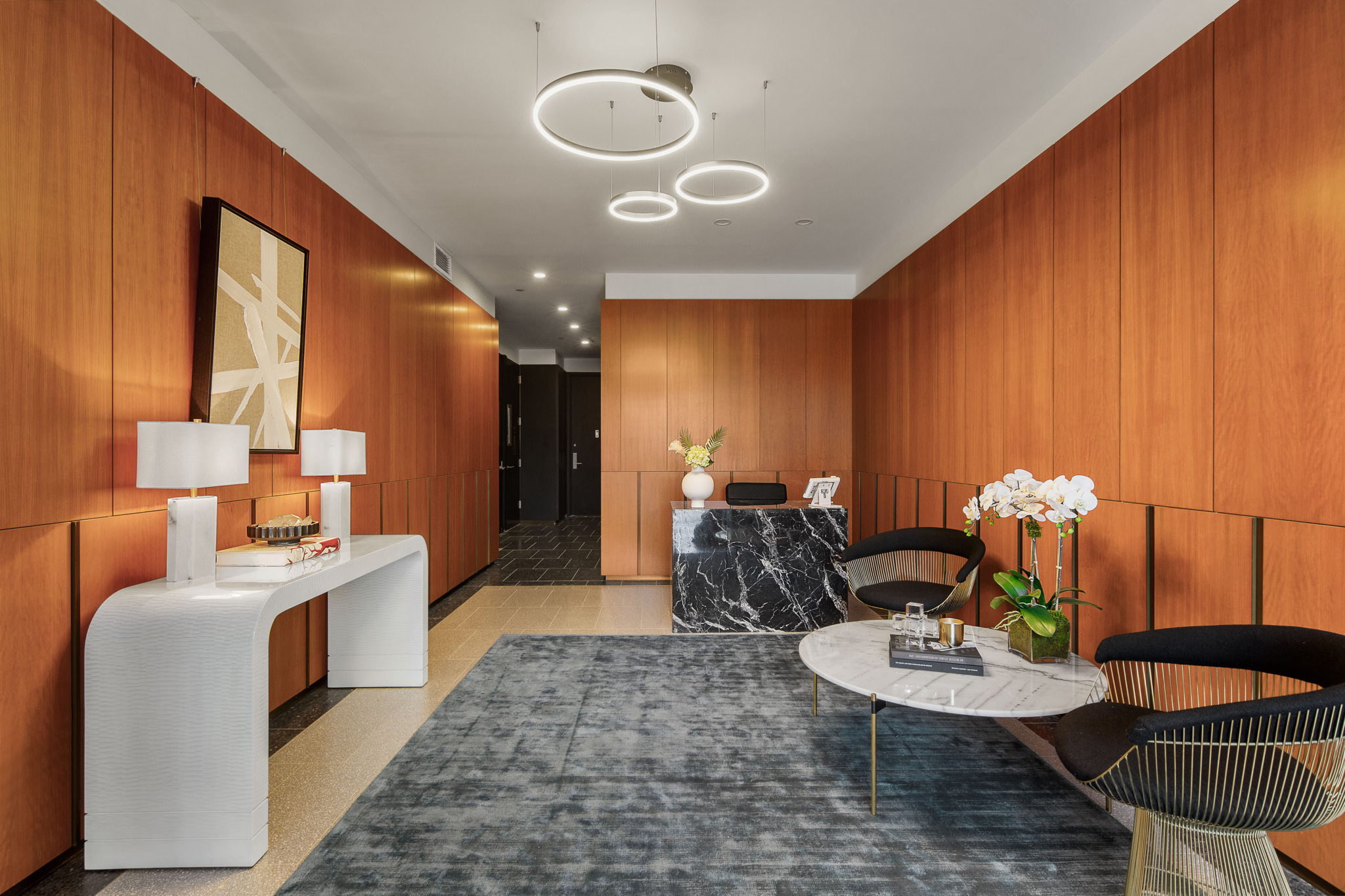 CLASSIC AMENITIES
Welcome to Gracie Green
A new condominium inspired by the majestic pre-war buildings dotting the nearby streets, Gracie Green at 427 East 90th Street is designed to contextually blend its modern style with a welcoming aesthetic. Its sleek and sun-filled lobby reflects the Upper East Side's familiarly gracious style by using old world materials with a fresh perspective. The attended lobby and virtual doorman service ensure a delivery will never be missed.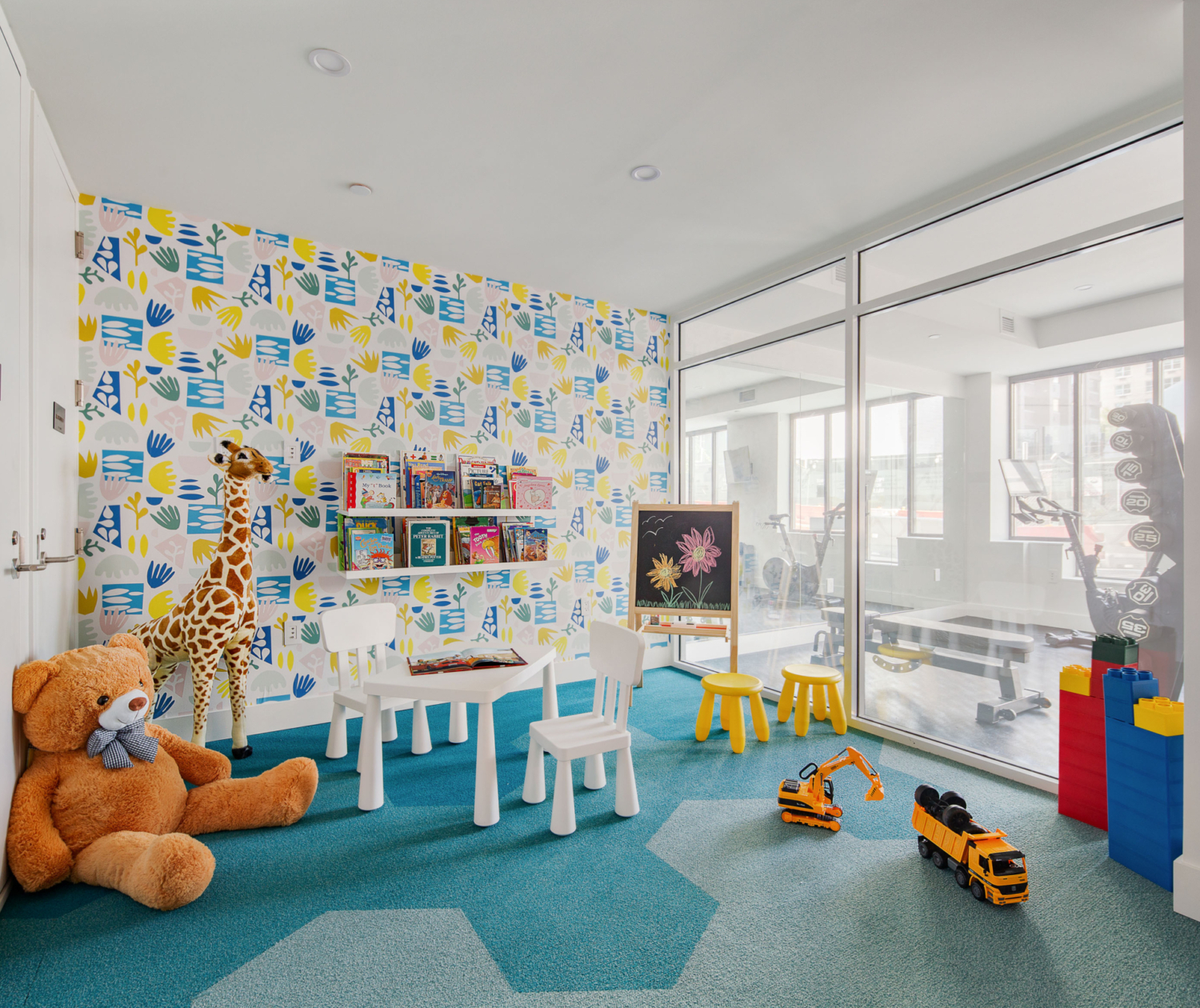 FITNESS & PLAY
There's something for all ages at Gracie Green. Break a sweat in the sunlit fitness studio, outfitted with the latest in fitness equipment. Play and co-mingle with the little ones' friends and neighbors on even the rainiest of days in the Central Park themed children's playroom, lined with a full collection of New York City-themed coloring books.
INTERIOR ARCHITECTURE
Inspired Design
Architect Gil Even-Tsur's vision is an interplay of essential, contrasting elements that, together, create a wonderful whole. Carefully curated materials, fixtures and finishes create a unified masterpiece. Lighting considers the relationship between physical space and natural light, easing transitions in an environment that is harmonious and inviting. The finishing touches are yours to apply.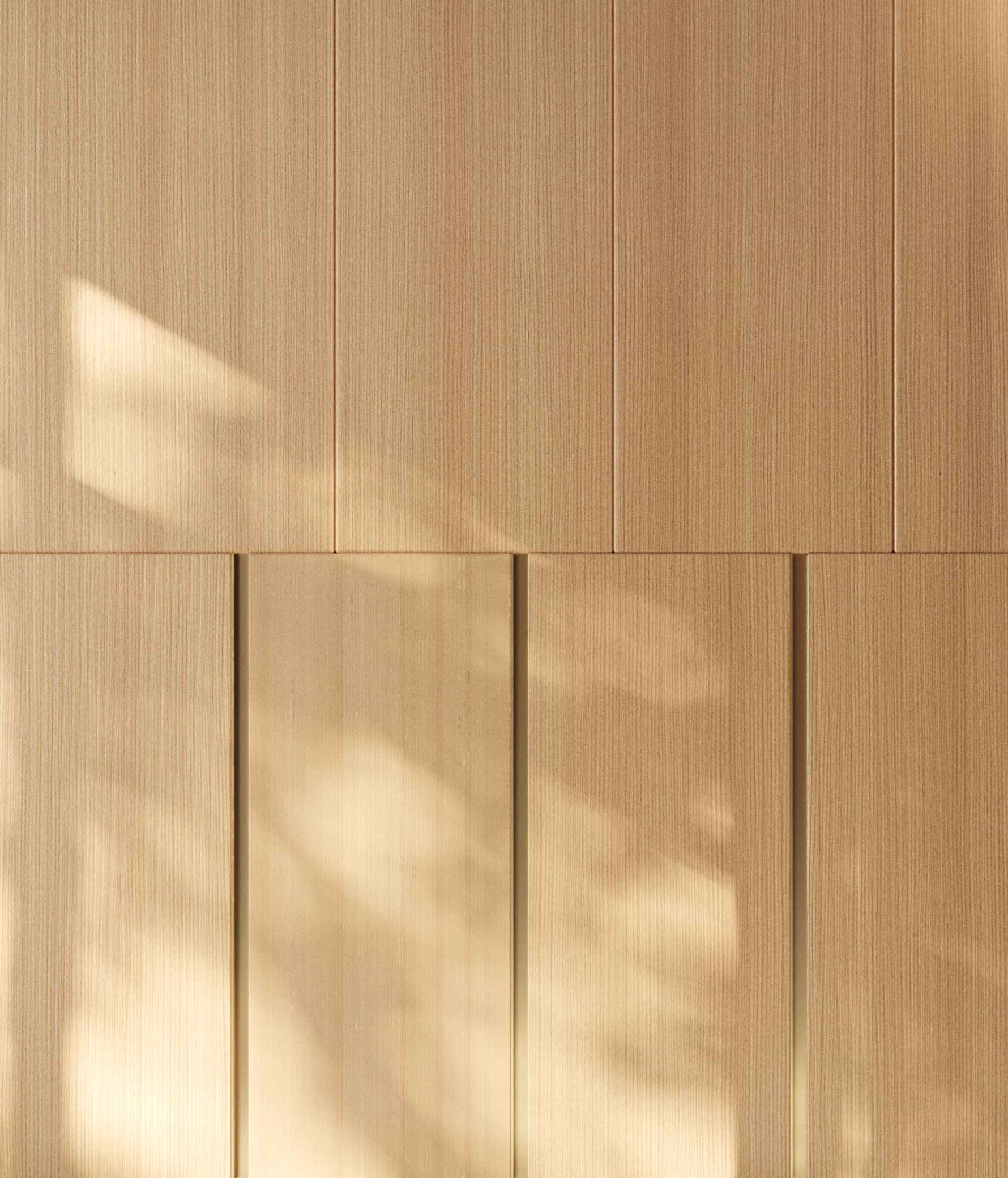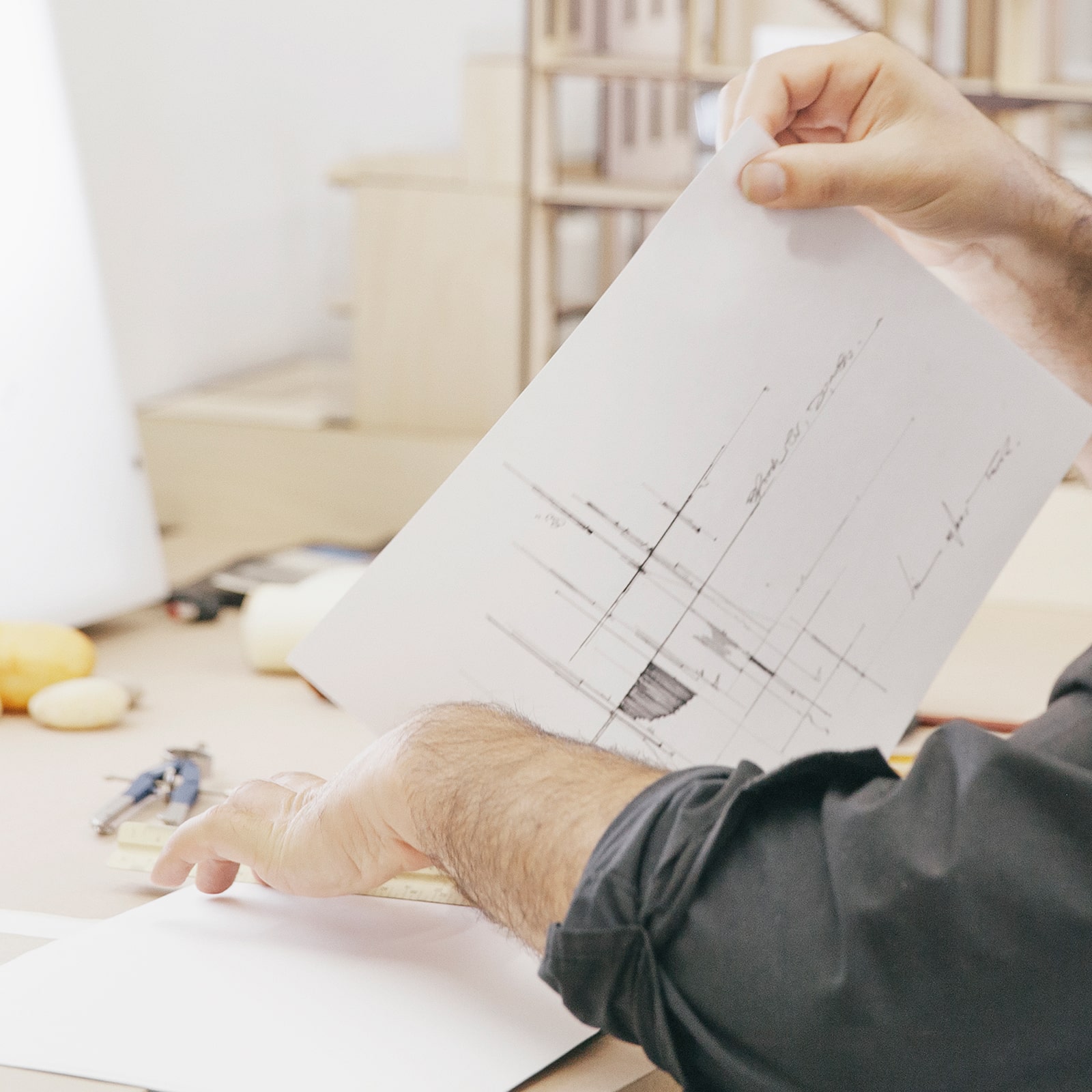 "Architecture is moments woven into something you experience through your senses."
– Gil Even-Tsur
Interior Architect